Sei un cliente Amazon? Paga ora utilizzando l'indirizzo e i dati di pagamento memorizzati nel tuo account Amazon.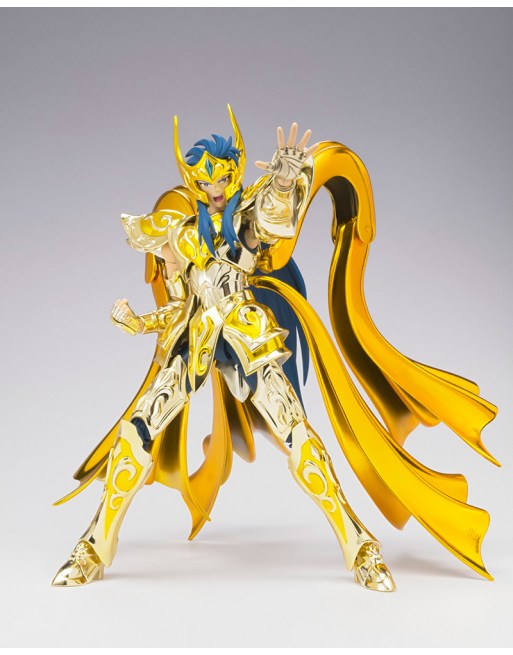  
Myth Cloth Bandai Aquarius Camus EX (God Cloth) Soul of Gold SOG
Myth Cloth Aquarius Camus EX Soul of Gold
Il nuovo protagonista della serie Soul of Gold a entrare nella linea Mith Cloth EX di Bandai è Aquarius Camus! La figura dispone di articolazioni tecnologicamente molto avanzate e ha ottimi dettagli di scultura e colorazione. Nella scatola troverete: 3 volti intercambiabili, capelli e mani opzionali, parti per l'Object e altri accessori.



altezza 18 cm circa